What Are Our Top Bicycles for 2015?
Are you itching to get out on the trails? Need a better bike for competing in seasonal races? It's hard to find a bike that's worth the investment. That's why we're going to help you. Below are some of our finest and most popular lines of bicycles in our store this season. These will give you some great ideas.
If yo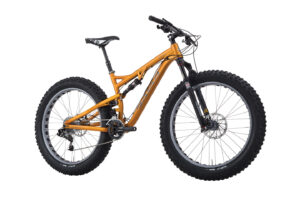 u want off-road dirt and trail traction, this Full Suspension fattire mountain bike is your dream machine. It features a full aluminum frame, and a carbon fiber rear seatstay to save some weight and add strength to its Split Pivot rear suspension design. It comes equipped with a SRAM X9/X5 drivetrain that offers multiple gear options on challenging trails. Other features include disc brakes, a Marge Lite 65mm rim, RockShox Bluto front suspension fork, and RockShox rear suspension shock.
Check out our other Bucksaw Models:
T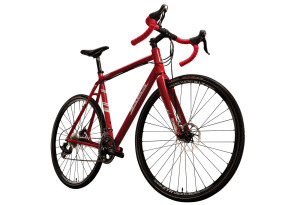 he Warbird is perfect for the cyclist searching for a road bike with an added ability to ride on gravel roads. It's able to accomplish this with its medium sized tire. The Warbird comes equipped with an aluminum frame, and a carbon fiber front fork to lighten road vibration. It also features a Shimano 105 11-speed, complete with Stan's NoTubes wheels. Its disc brake system makes for better stopping in all sorts of conditions.
Fe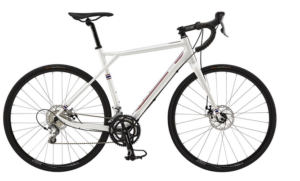 aturing GT's unique Triple Triangle design, the GT Grade has a Shimano Tiagra 10spd drivetrain and a 50/34 crankset that offers a good ratio for both road riding and off-road riding.
Other popular GT selections:
Before July 31 – Receive 15% OFF Your 2014 or Older Bicycle