Depressed About Your Inconsistent Fitness Routine?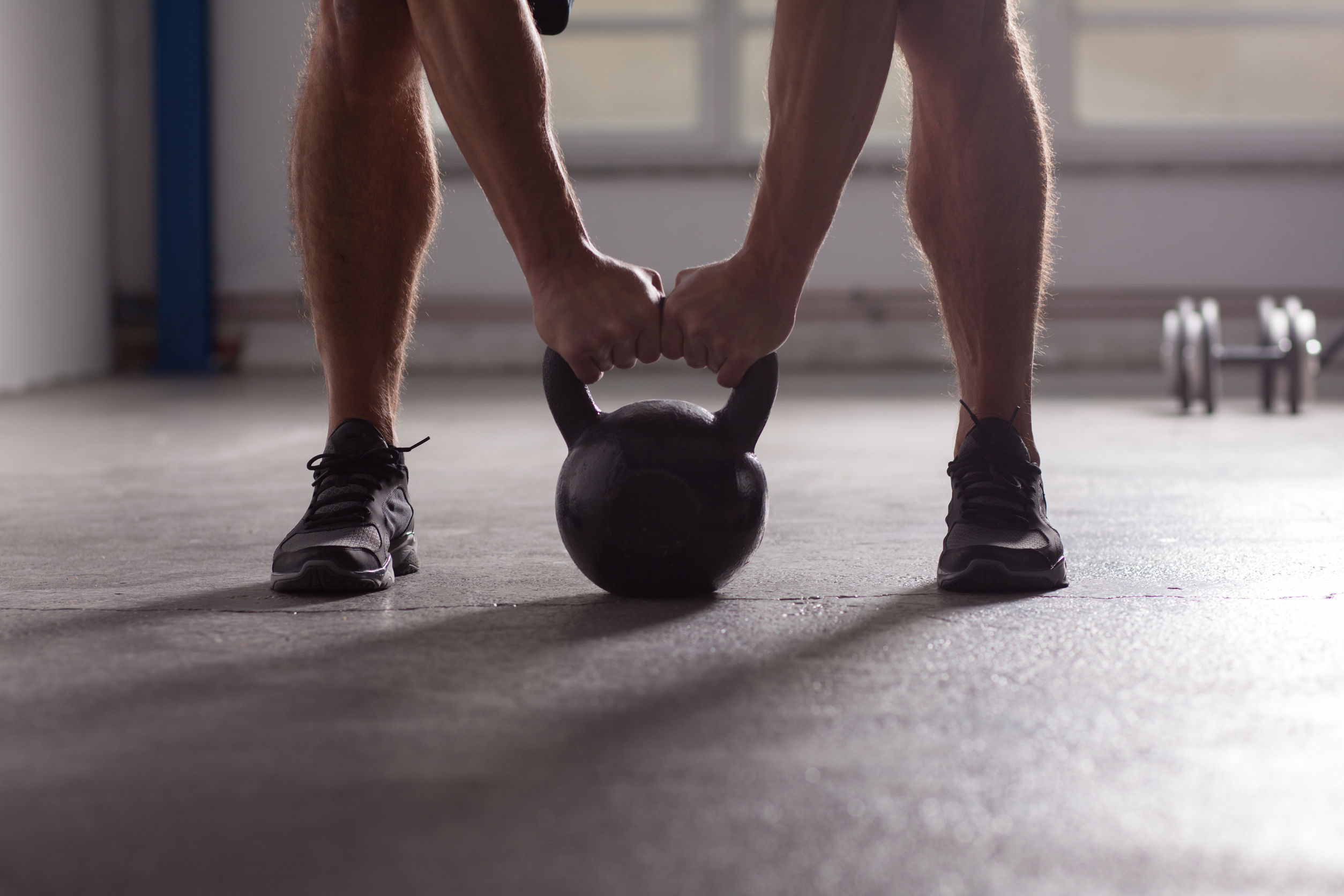 Let's be honest, it's not easy to stay committed to waking up for an early morning treadmill run, or an after work trip to the gym. Seems like every time you get a routine down, something swiftly comes along to leave it in ruins.
If only you had some guidance – some way to stay stimulated about fitness, no matter what the season or situation in your life. If only you had some way to keep moving, instead of giving up AGAIN and letting your body become sluggish.
We've gained some special insight on fitness that may interest you.
Fitness Edge Media: A Hub for All Things Fitness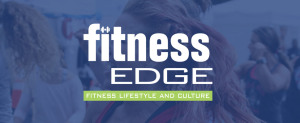 Our shop recently partnered with Fitness Edge Media and John Hutchings, City Newspaper's Best Fitness Trainer in Rochester. Fitness Edge Media is a free magazine / podcast / video series, that strives to keep people informed, motivated, and inspired about fitness. With 10 years of experience owning and operating his own fitness gym, Hutchings has seen a wide gamut of fitness trends. He now uses his knowledge and experience to share local news regarding fitness.
Top 3 Reasons Fitness Is Better than Ever
We asked Hutchings to share his opinion as to what's helping fitness consumers stay committed and excited about their workout programs today.
1. Increased Fitness Awareness via Social Media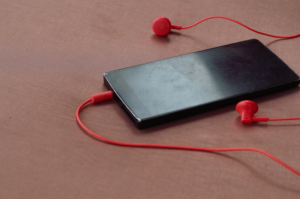 First up is social media. Now that people are walking around with 24/7 live newsfeeds in their pockets, we learn about fitness trends faster than ever before. As Hutchings puts it, "[Social media has] heightened our awareness of what's out there as far as fitness options go". For example, powerlifting was around years before many knew it existed. Back then, you only heard about it through a friend of a friend who was powerlifting. Now, personal newsfeeds allow you to see a photo of someone powerlifting locally, whether or not you've ever met that person. Social media exposes us to all the different fitness outlets available thanks to instant sharing by our digital friends.
2. Increased Fitness Support via Education
Hutchings explains that, because "we have more information than we've traditionally had", the current generation cares more about the benefits of regular exercise and good nutrition than ever before. This generation wants to look and feel good. The increase in our culture's health and fitness education keeps our minds on fitness more often. As a result, fitness trends have full consumer support. Today, fitness consumers are proud and excited to share (even brag!) about their fitness routines.
3. Increased Fitness Options via Gyms & Boutiques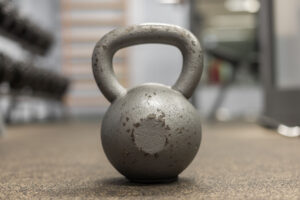 The first two trends have paved the way for a new generation of fitness fanatics. Local gyms have dropped prices and now offer 24/7 availability – making it easier than ever for average consumers to fit workouts into their schedules. Also, smaller, premium-priced, boutique-style gyms now offer specialized workouts to specific demographics. Moms who want to stay fit while the kids are in school have access to CrossFit, and Zumba groups with other moms at times that fit their schedules. These smaller fitness groups also reinforce a sense of community. The support of like-minded others is a huge asset to staying excited and motivated about fitness.
Fitness consumers of all types – whether they're hardcore or casual – have more choices than ever before.
Help Us Inform, Motivate & Inspire a Stronger Fitness Community
We're thrilled to partner with Fitness Edge Media because of their insight and mission. Want to join the mission for a stronger fitness community? Grab the latest Fitness Edge Media magazine! With 12,000 copies distributed to 1,800 locations, pick up their FREE magazine at your local town and give one to a friend!→ Fitness Edge Media.