Rochester Fitness and Cycling offers THREE full lines of performance bicycle brands! We also offer complete bike service including tune-ups, tire repairs, brakes, gear shifter adjustments and more! Click a tab below for more info on all the models & styles available!

We sell the full line of SCOTT Sports bikes
ANY TRAIL, ANY TIME
Our bike shop is proud to offer the full line of SCOTT Sports bicycles to the Rochester area. This great brand designs mountain, road, city/urban, and junior bicycles to appeal to all skill levels, cycling preferences, and age groups. You're going to like what you find when you shop SCOTT Sports at Rochester Fitness & Cycling. Come on into the store, or check out the bicycles online.
Check out the full line

We sell the full line of Salsa bikes
CONQUER THE SNOW!
Rochester Fitness and Cycling offers Salsa bikes because we all need to taste adventure. Salsa believes that a bicycle is a pathway to new worlds, diverse people, and incredible experiences. They provide bikes with full suspension, hard tail, fat bike, and 700C for all of your exploring needs. (Bike Shop Rochester NY).
Salsa's ultra cool adventure bikes are designed for long distance and overnighter-type of adventures. So contact Rochester Fitness + Cycling today to get your Salsa bike and prepare for the journey ahead! It doesn't matter if you're riding over rocks, rough terrain, or even SNOW! Find the bike that suits your adventure.
Check out the full line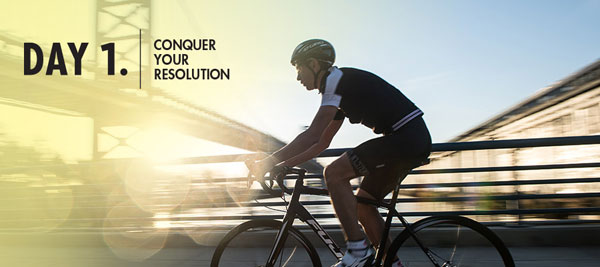 We sell the full line! (Fuji Cycle Rochester NY)
Rochester Fitness and Cycling sells Fuji Cycles in Rochester NY. Fuji, dedicated to create powerful, long-lasting bicycles, wants to inspire riders to "conquer mountains." Starting in 1899, the company was named after Japan's Mount Fuji, which symbolized perseverance despite difficult circumstances. About 115 years later, Fuji remains a champion in the bike market today.
Fuji's engineers researched and developed their bikes for world class racing events. They not only won the races but were able to use them to research advanced bicycle technology. They discovered faster, lighter, and more durable ways of designing bikes and their components, coming in with new designs of road bikes that would suit every rider and his style.
Fuji proudly reflects the symbolism that the powerful Japanese mountain provides, despite the 12,000 miles that separate them from their headquarters. They strive to build bicycles that endure harsh conditions, both on-road and off. Fuji knows that cyclists gain the intense sense of accomplishment when they conquer the hardest challenges.
Fuji sees challenges as opportunities. They know how to overcome difficulties and find victory. Rochester Fitness and Cycling is excited to provide customers with Fuji's fast, efficient, and innovative selections so that you can conquer your challenges.
Call us at: (585) 218-4110 if you wish to order a Fuji Cycle.
Check out the full line