Cold Weather Calls for Fitness Equipment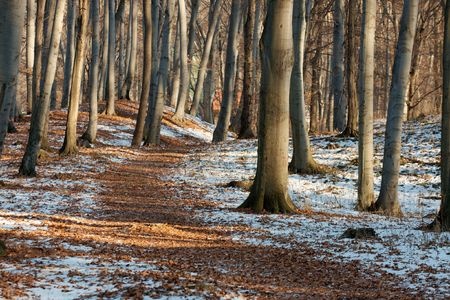 Freezing outside? Is this unstable Rochester, NY, weather holding you back from your exercise goals? The snow and cold during winter can often be too much for us to keep pumping through our usual cardiovascular routines. That's where we come in! Our aim, at Rochester Fitness + Cycling (fitness equipment Rochester NY), is to keep you on track with your personal fitness all year round! One of the ways to beat the cold is to invest in fitness equipment.
Fitness Equipment Benefits
Our fitness equipment will help keep you exercising all throughout the year! Cold weather doesn't have to stop you from running or cycling anymore. Whether you're a gym looking for some new workout equipment, or an individual who wants to enjoy the comfort of exercising within your own home, we keep up with the highest quality of fitness products available in the Rochester area.
Treadmills
Simple to operate
Steady surface
Customized workout
Consistent pace
Easy on joints
Ellipticals
Prevent overtraining
Adjustable as strength increases
Useful for entire family
Exercise lower & upper body
Privacy
Stationary Cycles
Shop for Fitness Equipment with Rochester Fitness + Cycling
If you need an extensive leg workout or even looking for some upper body toning, check out our treadmills, ellipticals, and stationary cycles to keep that cardio going and those muscles building. Whatever workout you want, we have the equipment ready and waiting for you!