New Location: November 2015!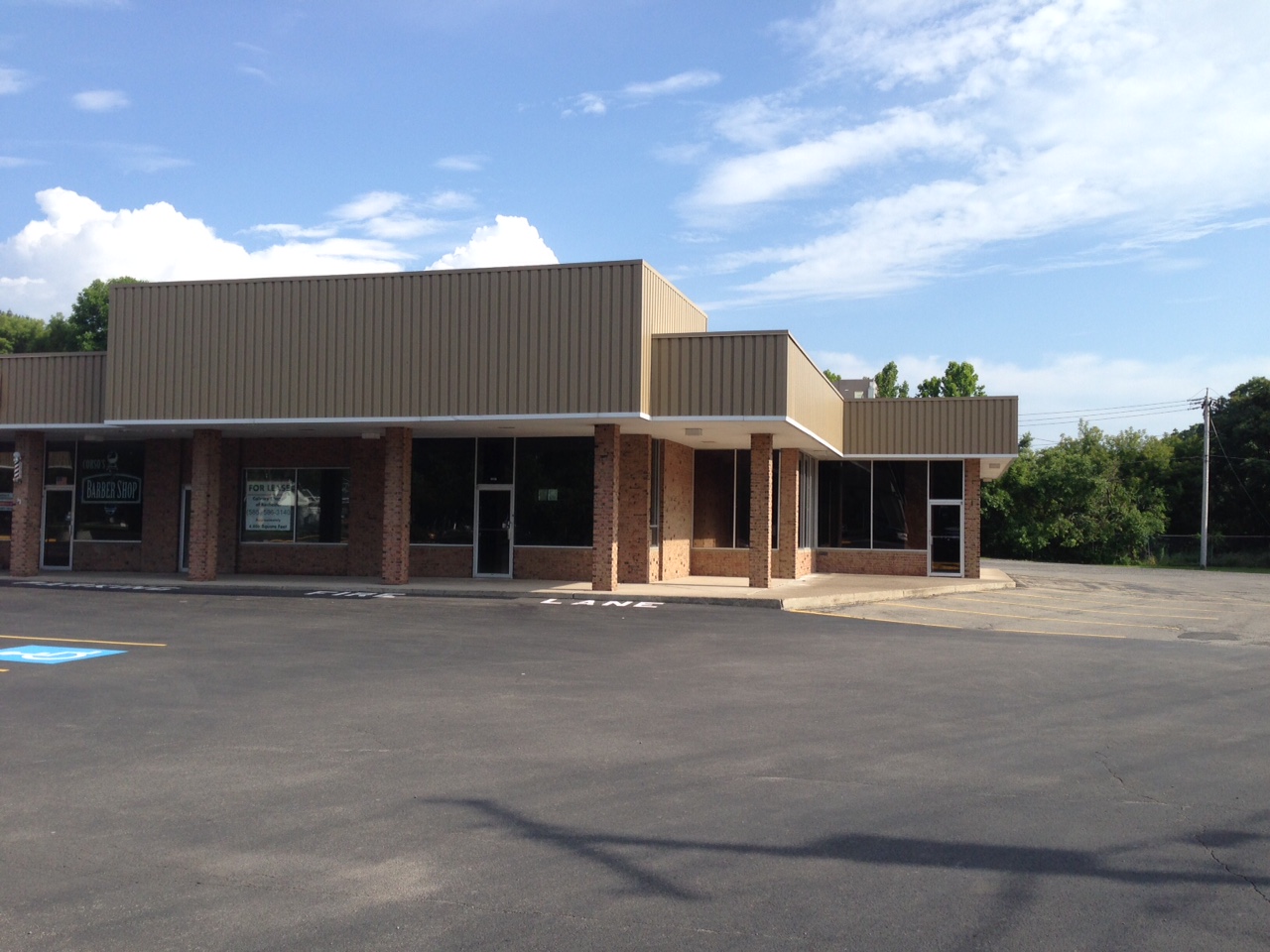 Bike Shop at Browncroft Corners Plaza
Rochester Fitness & Cycling is happy to announce that we're moving to a new location come the end of summer. Our new 3,200 SqFt location is on the corner of Browncroft Blvd and Blossom Road. It's part of the Browncroft Corners Plaza: 2501 Browncroft Blvd Rochester NY 14625. Our targeted move-in date is around the middle of November.
Closer to Mountain Bike Trails & Road Cycling Routes
Our new location is in bike riding distance to Tryon Park, which is one of three locations in Monroe County where you can legally ride your mountain bike. The four corners of Browncroft Blvd, Blossom Rd, and Creek Street are also known as the "Gateway to Penfield" – offering some of the best road cycling opportunities into East Penfield (a very popular road cycling route in Monroe County). The benefit of our new location is that many cyclists use the plaza to park their cars, unload their bikes, and ride to Tryon Park.
Closer to Outdoor Recreation
Another great advantage of our new location is how close it is to Ellison Park. Ellison Park is a very popular spot for outdoor recreation. Many people who live an active lifestyle visit the park for cycling (including snow biking), disc golf, kayaking, canoeing, other paddle sports, and fishing. Our bike shop is thrilled to be in such close proximity to this park, and is excited to provide service to the cyclists and fitness fanatics who frequent the park.
Closer to Expressway Exits
Finally, the new location is close to two major expressway exits. Our store will receive amazing corner visibility on one of the most and heavily traveled commutes to the city of Rochester from the east side of Monroe County. We're so excited for the move and want to invite you to be one of the first to visit!
Move-Out-Blowout Sale!
Due to our relocation, we will promote a HUGE BLOWOUT SALE featuring many of our fitness equipment and bicycles toward the end of summer 2015. The less product we'll have to transport, the better! To encourage you to help lighten our load, there'll be treadmills, ellipticals, and bicycles marked way down in price! Keep your eyes peeled on our social channels for alerts about this upcoming sale.