What's a Bike-Share System?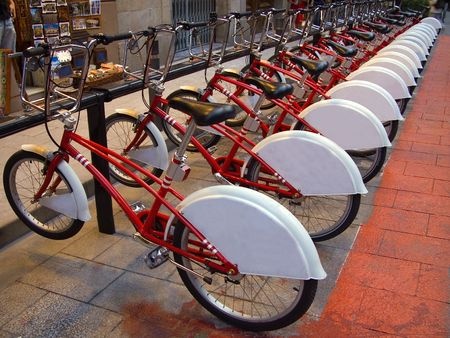 In honor of National Bike Month, we wanted to look into the exciting discussion concerning the potential for Rochester to install its very own bike-share system. A bike-share system consists of multiple checkpoints that host a number of bicycles to be used by the public. Runned by either the local government, or a private institution, bike-shares allow people to pay a fee to rent a bicycle for a short term trip from one checkpoint to the other. Sounds awesome, right? So why don't we have a bike-share setup in the city of Rochester?
Why Don't We Have a Bike-Share in Rochester?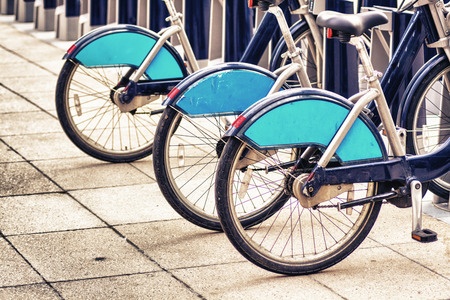 According to a study done by the Genesee Transportation Council (GTC: a planning organization), the primary challenge for starting a bike-share program in Rochester is the city's infrastructure. Our lovely city wasn't quite built for cycling; it was built for cars. Many roadways are unsafe for bicycling, there aren't many open areas to install bike-share checkpoints, and (as a result) there leaves a small (but growing!) biking community in Rochester. But there's still hope!
3 Reasons for a Bike-Share in Rochester
1. People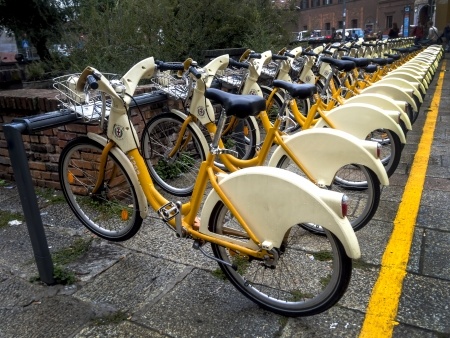 Rochester is packed with city-dwellers. Many of those dwellers include young, college students. And because colleges like RIT and Nazareth are developing a culture of cyclists with their own campus bike-shares, the number of biking-enthusiasts moving into the city is likely to increase. Biking opens up a whole new way of experiencing the city, which will make the people of Rochester more proud of our city.
2. Health
Health benefits, both physical and environmental, are always a key reason for establishing a bike-share program in any city. Increasing bike commutes will help decrease greenhouse gas emissions by taking cars off the road. Providing more opportunity for this cardiovascular activity will also increase the physical and mental health of Rochester residents; therefore, reducing healthcare costs (which dips into our final point).
3. Economics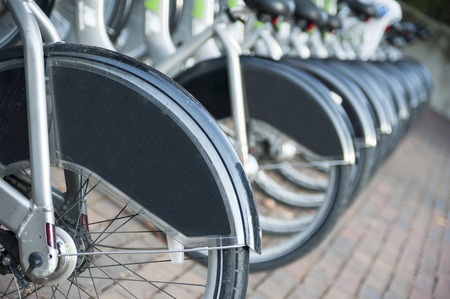 Establishing a bike-share in Rochester arises questions like who will use it, and how much are they willing to pay? While it'll take some investigating to answer these questions, there are many obvious economic benefits in store for Rochester if a bike-share system is installed. For example, it'll cut down on family expenses needed for vehicles, promote sponsorship opportunities, and help small businesses as cyclists tend to shop small and local.
Bike-Share Meeting This Month
The GTC will hold a public meeting to discuss their findings and more on the possibility of Rochester's first bike-share program – check it out Monday, May 19 at the Central Library's Kate Gleason Auditorium.